Welcome to ChildCare & Wellness Clinics
Where you will receive outstanding care provided by top-ranked physicians and nurses. ChildCare & Wellness Clinics is a medical center located at 26 Anthony Enahoro street Utako District of the Federal Capital Territory, in Nigeria.
CWC is a family clinic which provides excellent healthcare service delivery to children as well as their moms and dads. In addition to being a health care service delivery the facility is also a public health research center which carries out public health research with various institutes both locally and internationally.
Our centers of excellence include Pediatrics, Wellness Clinics, Surgery, Neurology, Endocrinology, Haematology, ENT, Physiotherapy, Dental Surgery and much more.
We at CWC believe in four core values and you will see it evident the moment you step into the clinic. These core values are;
Honesty
Honesty in the way we conduct our work, transparency in communication, and looking out for our patients.
Respect
We beleive in respect for our patients, our staff and every single person that walks through the doors of our clinic.
Comfort
We will alway prioritze your comfort. If there is anything we can do to elevate this, we will.
Safety & Cleanliness
We have taken steps to ensure that your safety, and the cleanliness of our environment are levels beyond what is standard.
Our
Team
Our team comprises of individuals with vast experiences in their respective fields to deliver the best care possible to our patients.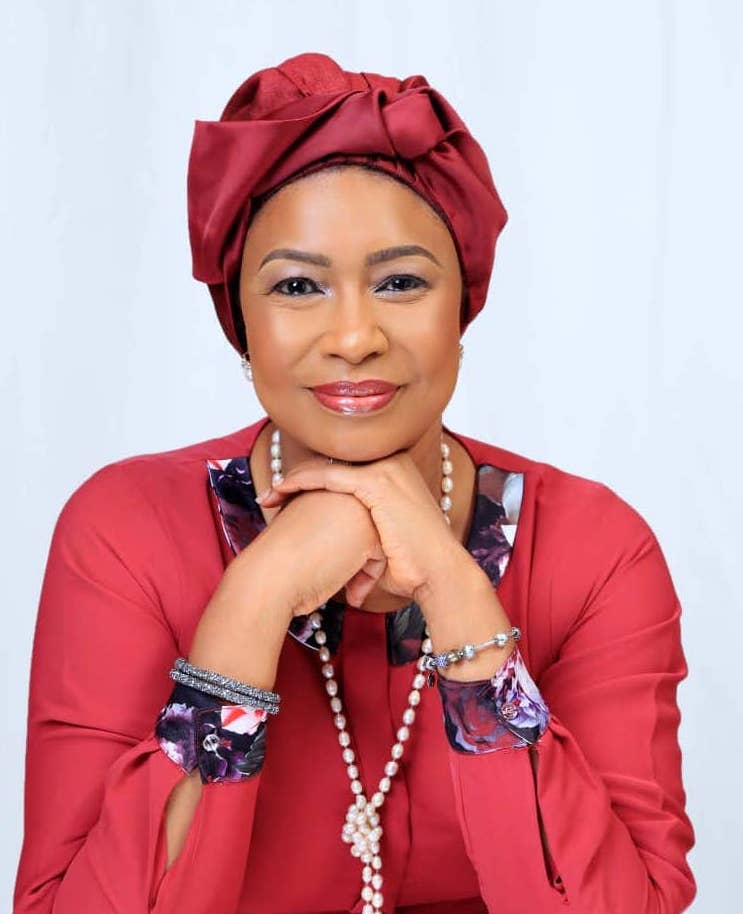 Dr. Yashua Alkali Hamza
Chief Executive Officer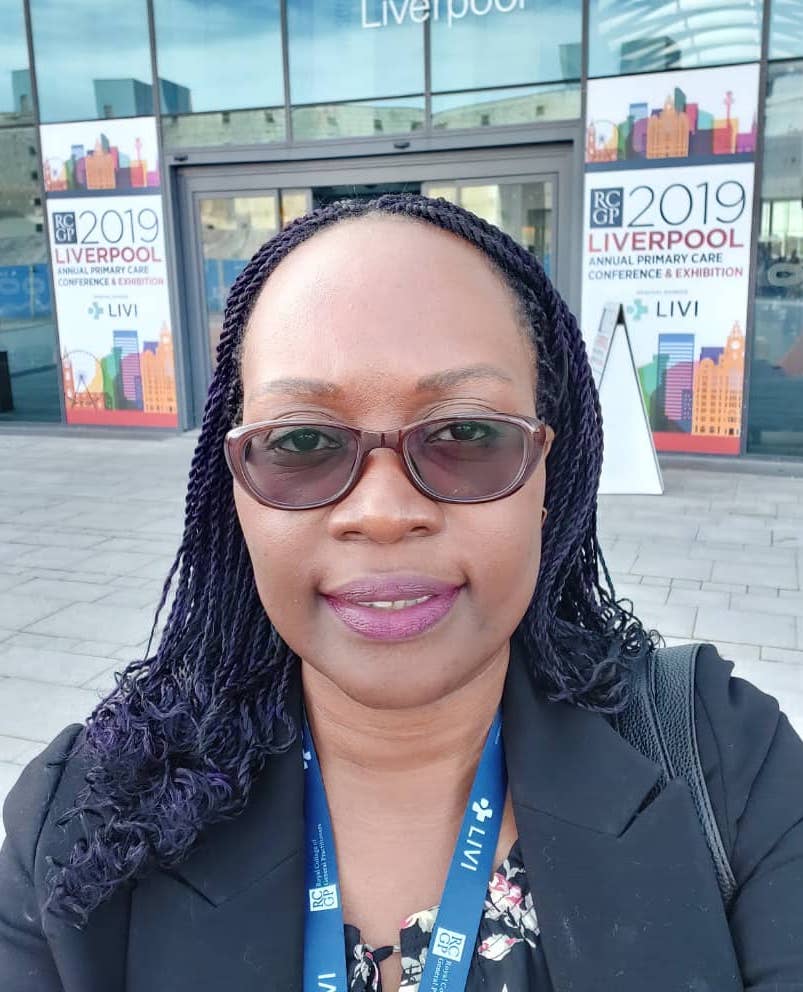 Dr. Monisola Olotu
Medical Director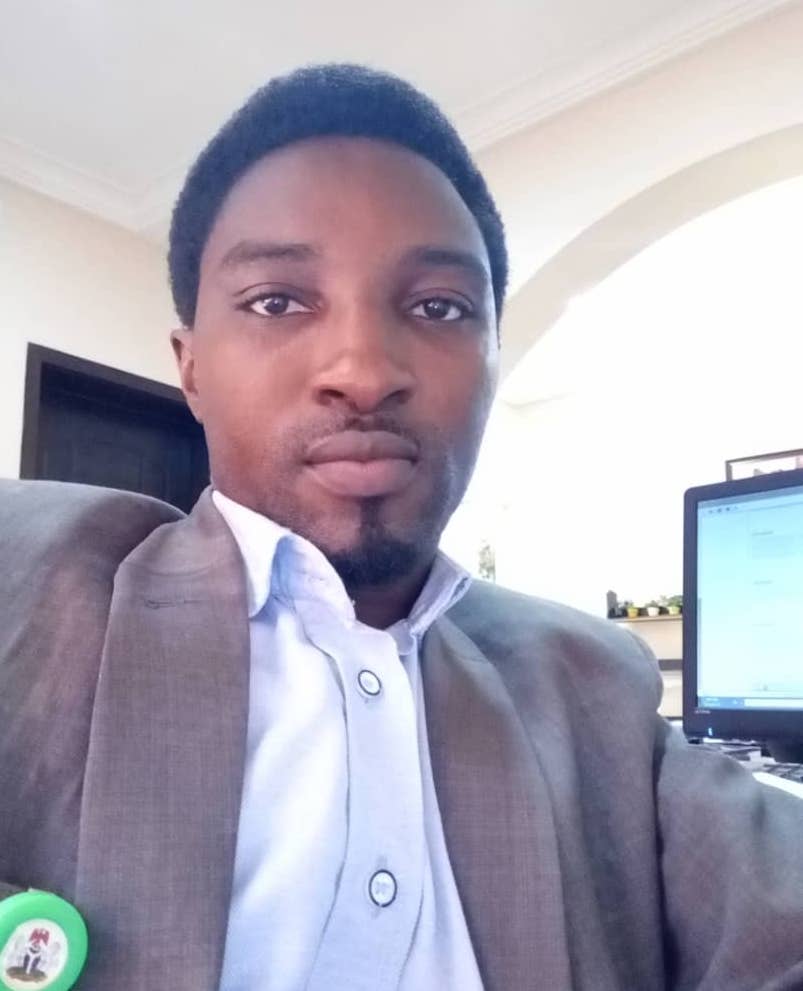 Oni Oluwafemi Peter
Head, Corporate Accounts, Health Insurance, Claims & Retainers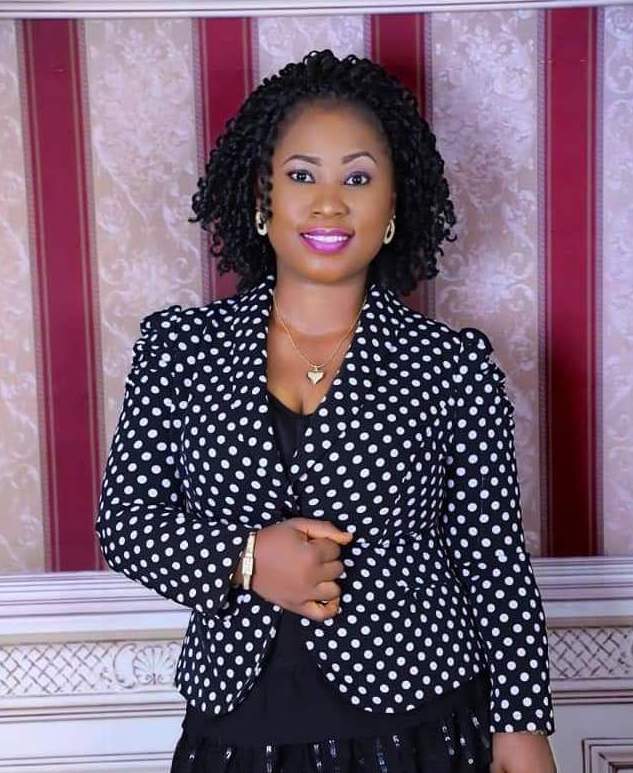 Abimbola Ibiteye
Head, Nurse
Bako Silas Akamsoko,
Head, Laboratory Services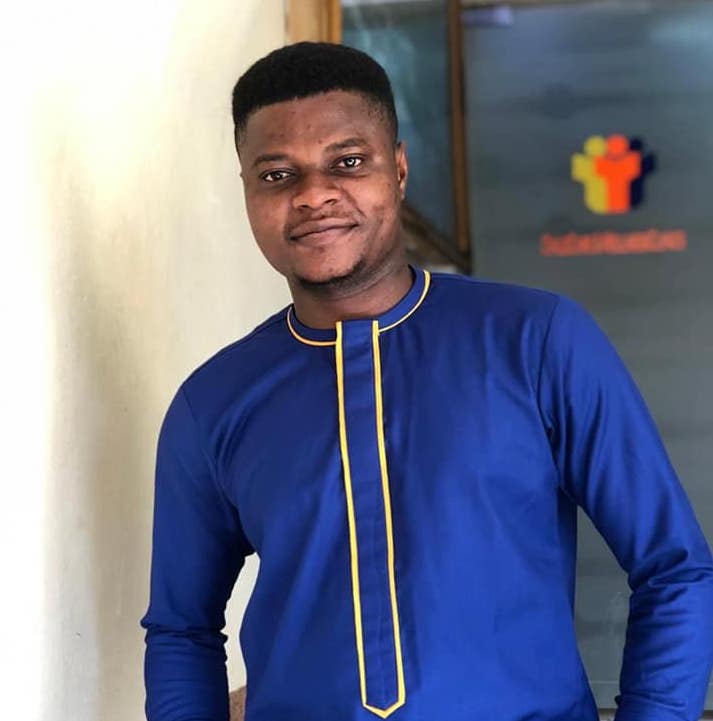 Enoch Ali
Head, Administration
Dr. Muinat Oyelakin
Senior Paediatric Medical Officer
Kingsley Ochonogor
Head, Healthcare Services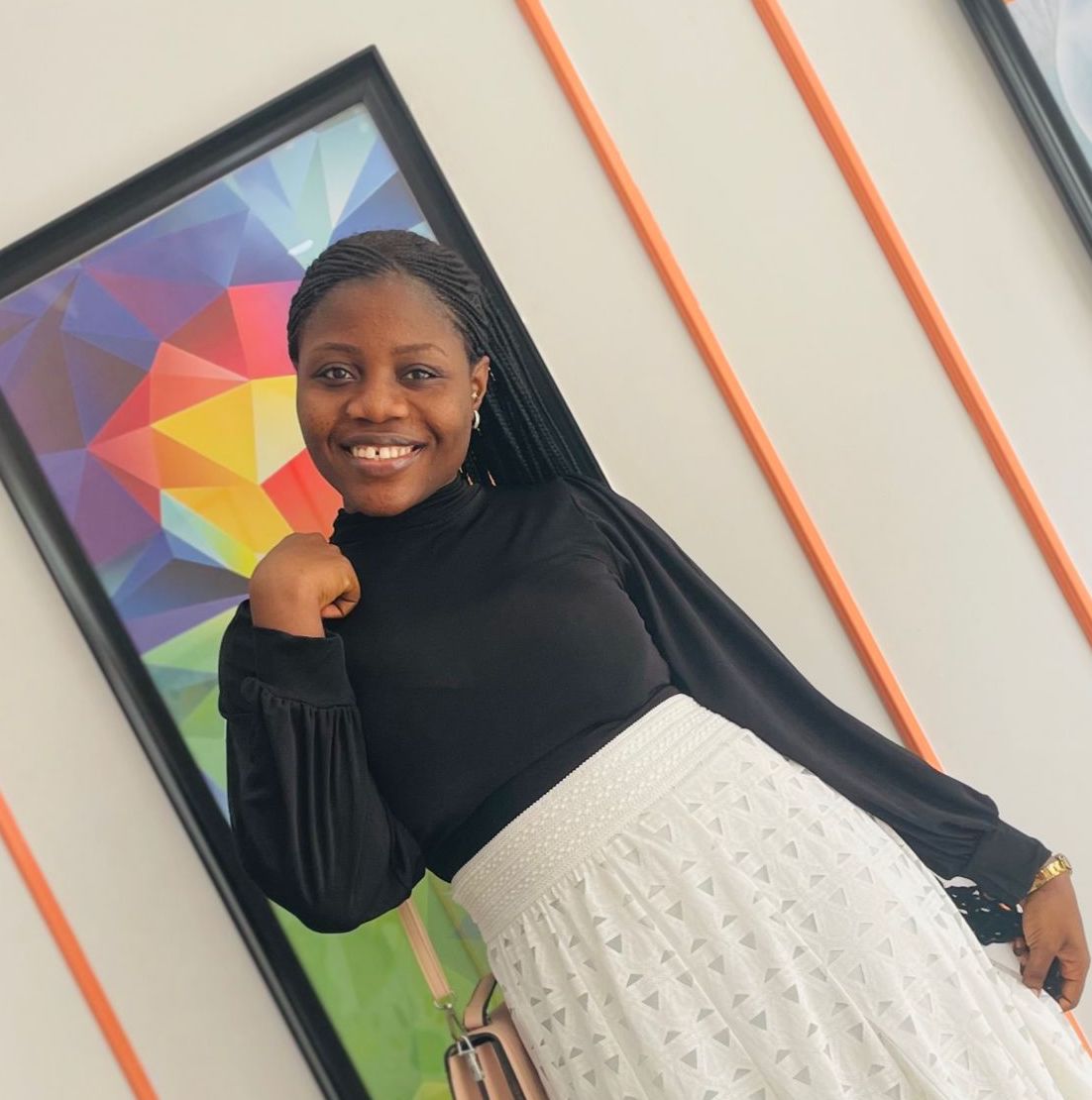 Ajala Damilola
Human Capital Officer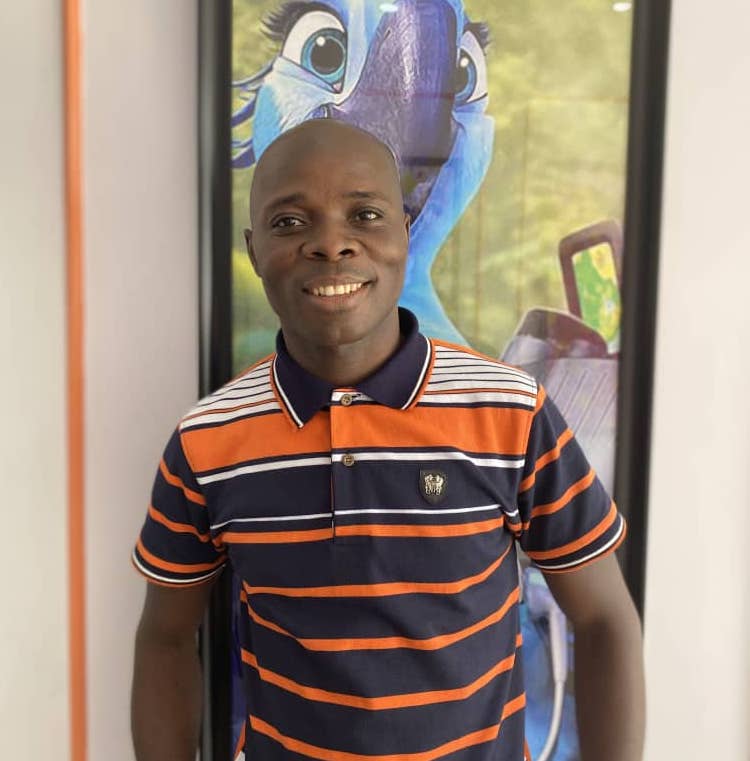 Achor Okwubile
Head, Cleaning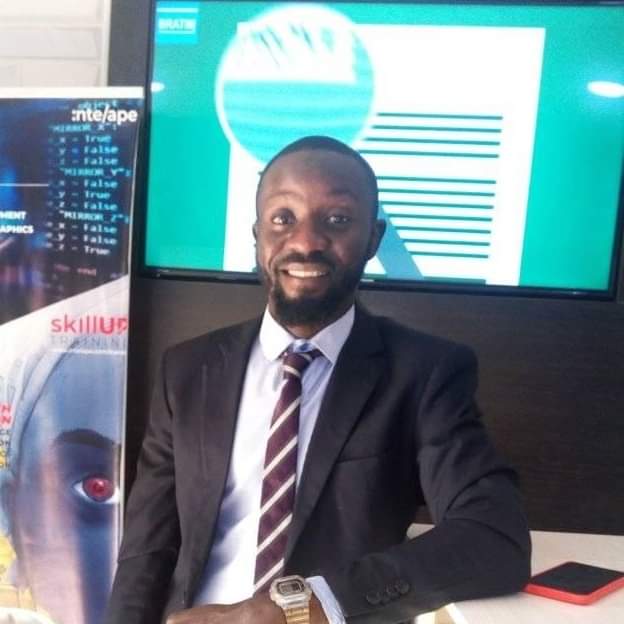 Sulayman Bunniyamin Opeyemi
Financial and Risk Management officer
Umar Abdullahi Tarajim
Head, Concierge services